Joseph and the Amazing Technicolor Dreamcoat – July 27-29 and August 4-6, 2023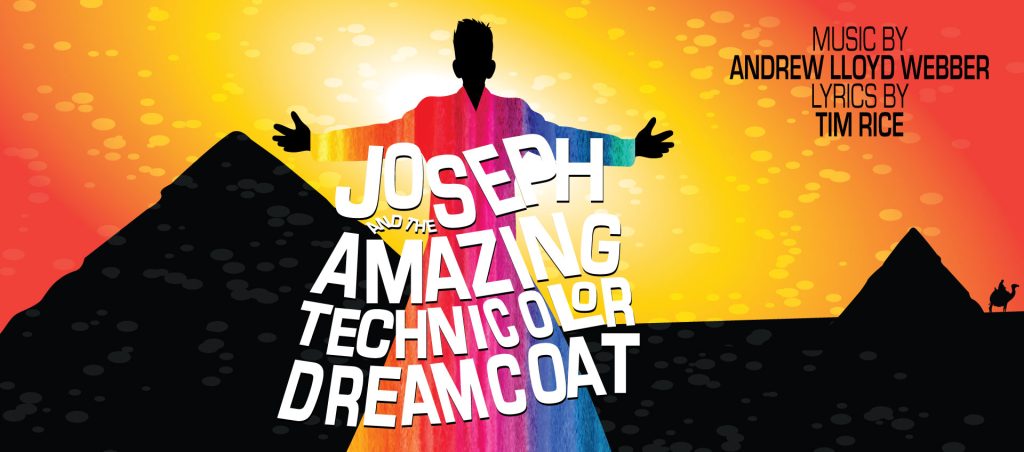 Director: Jeffrey Tonjes
Assistant Director: Amanda Tonjes
Music Director: Shannon Miesner
Choreographer: Lily Parsell
Technical Director: Josh Miesner
"Sha la la, Joseph, you're doing fine! You and your dreamcoat, ahead of your time!" One of the most enduring shows of all time, Joseph and the Amazing Technicolor Dreamcoat is a reimagining of the Biblical story of Joseph, his father Jacob, eleven brothers and the coat of many colors.
Told entirely through song with the help of a main character Narrator, the musical follows the preferred son Joseph. The magical musical is full of catchy songs in a variety of styles, from a parody of French ballads to country-western and calypso. Appropriate for all ages.
July 27-29 and August 4-6, 2023
Thursday – Saturday at 7:00 PM Sunday at 2:00 PM
Napoleon JR High School Gymnatorium (701 Briarheath Ave, Napoleon, OH 43545)
Tickets go on sale in July.