In-Kind Donation Requests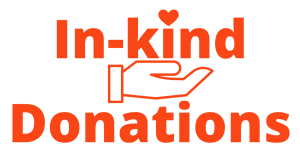 Every year Maumee Valley Civic Theater receives hundreds of requests for In-Kind donation items. These ticket requests often serve as auction items for fundraisers for various groups throughout our community.
If you or your group would like to be considered to receive an In-Kind donation from Maumee Valley Civic Theater, please fill out the form below.