Maumee Valley Civic Theater Awards for the 2022-2023 Season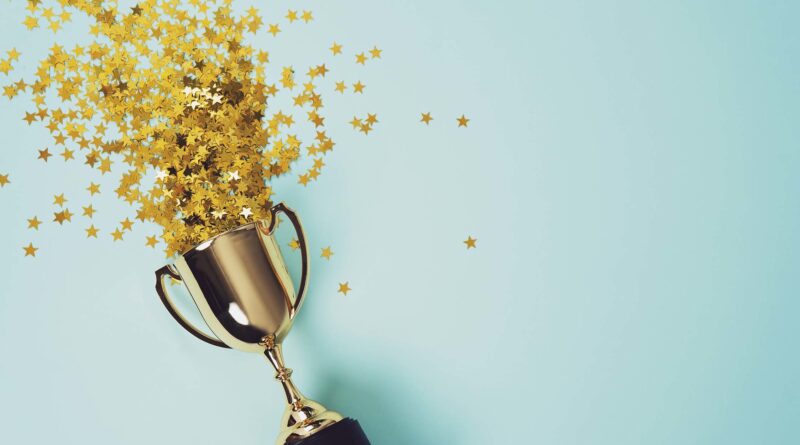 Each year, the Maumee Valley Civic Theater (MVCT) Board of Directors presents Awards to individuals who have participated in the past year's productions. These awards are first voted on by past participants in the shows as well as community members. Once the voting period ends the MVCT Board of Directors will review all ballots and will make the final award selections based on the top highest nominees. The winners will then be recognized at MVCT's annual meeting. 
NOTE: When you can select more than one actor a vote button will appear to submit your vote. Once you have voted on a category please click the next button.
Voting Ends October 15, 2023 at Midnight
Vote NOW!!